Music Bingo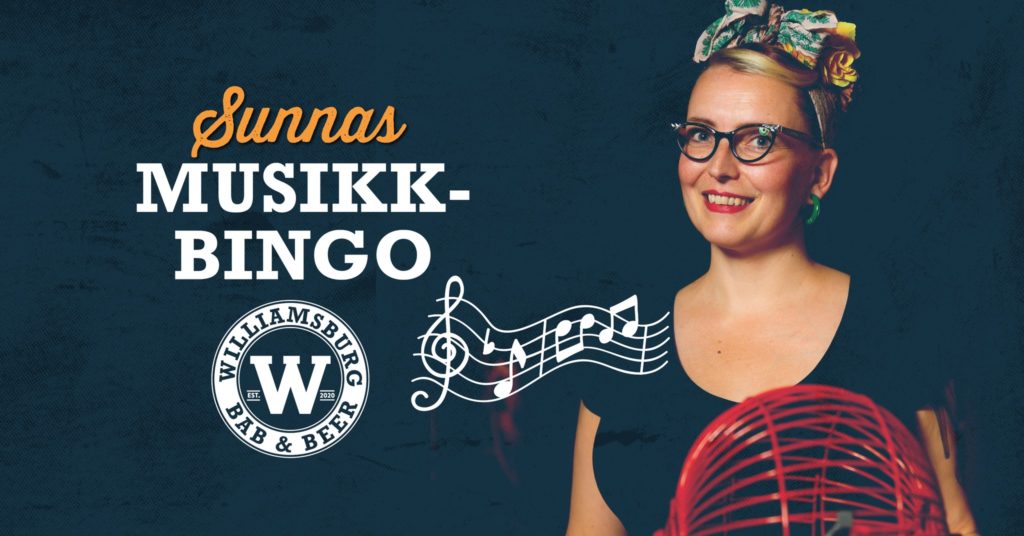 Williamsburg invites you to music bingo 14th February!
A perfect activity for your valentines date – and a perfect way to break the ice!
Music bingo is a great social entertainment that is suitable for everyone. You listen to music while you play bingo and every song has a number.  Basically; you have all the answers in front of you and you can all help each other while you sing along!
We start 19:00!